8284-22A Power8 S822 Disk Drives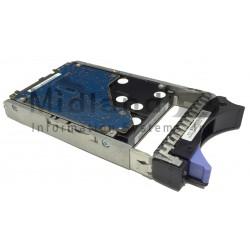 All IBM iSeries 8284-22A, Model S824 System i Power8 Disk Drives are IBM Certified and eligible for new or existing IBM i Maintenance Contracts. he Power S822 server supports a maximum of 16 DDR3 CDIMM slots. Memory supported are 32 GB, and 64 GB and run at speeds of 1600 Mbps, allowing for a maximum system memory of 1024 GB.
IBM iSeries Banding can also be provided upon request. If your not sure which iSeries disk drives best fit your system or requirements, please contact us for assistance. We also provide System i installation and support services. Most System i Disk drives are available in both new and refurbished condition. All IBM iSeries Disk include a limited warranty.
---