IBM iSeries Power7 8231-E2C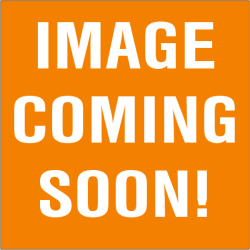 The IBM 8231 Power 730 Express server is a high-performance, energy-efficient, reliable, and secure infrastructure and application server in a dense form factor. As a high-performance infrastructure or application server, the Power 730 Express contains innovative workload-optimizing technologies that is designed to maximize performance based on client computing needs and Intelligent Energy features that help maximize performance and optimize energy efficiency. This results in one of the most cost-efficient solutions for UNIX, IBM i, and Linux deployments.
The IBM 8231 Power 730 Express server Model E2C is a 2U rack-mount server with two processor sockets offering 8-core 3.0 GHz and 3.7 GHz, 12-core 3.7 GHz, and 16-core 3.55 GHz configurations. The new Power 730 Express model 8231-E2C also provides expanded I/O capabilities using the high-performance Gen2 PCIe interfaces, and adds the capability of additional I/O via the 12x PCIe I/O expansion drawers.
---